2
Build
We want to ensure the best results in all areas of delivery, which is why we work with hundreds of experts across Europe. Our services meet the highest quality standards.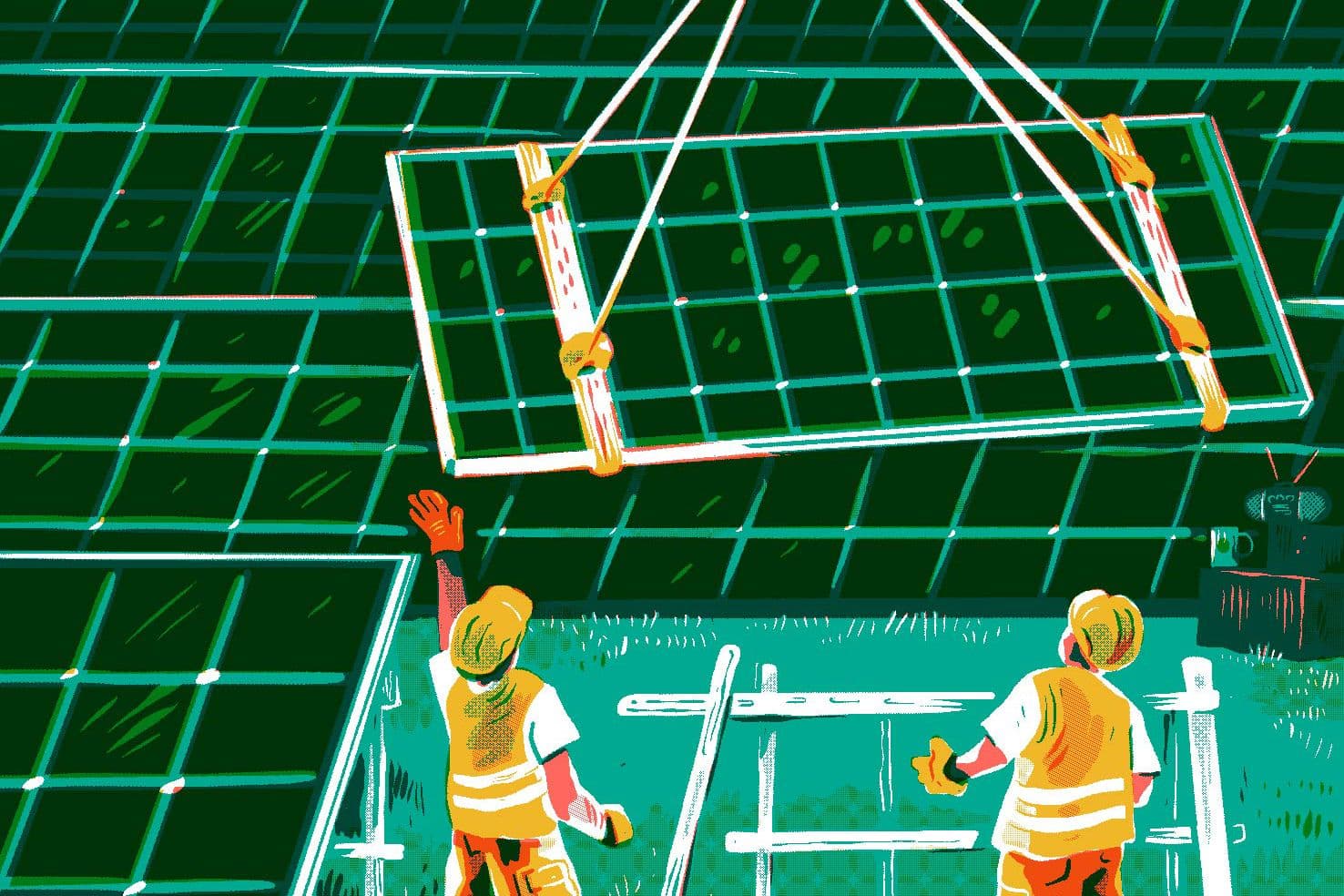 Build
We work with hundreds of experts across Europe who have developed considerable technical and engineering skills to ensure the best results in all areas of delivery. This ranges from site design, project management, component procurement, civil and electrical works, measurement, commissioning to plant monitoring and maintenance.
Our services meet the highest quality standards and are provided in strict compliance with safety and quality regulations. We are certified to ISO 9001, ISO 14001 and ISO 45001.
Project Management
We employ enthusiastic construction managers and organizationally savvy project managers who coordinate all construction and electrical work. The main objectives are to ensure construction is on schedule, within budget and to achieve a high standard of work.
Purchasing and logistics
Our purchasing department ensures a seamless supply of project materials across the PV and EV charging infrastructure market. We also provide all construction equipment and site facilities.
Construction work
The first steps before starting the construction of the PV plant in the open area are mainly fencing, temporary construction connections and earthworks such as clearing the area, levelling the ground, access roads, etc.
Pile driving & Pre-drilling
We pile-drive steel columns of ground power plant structures using our own machines operated by experienced machinists. We will also frame and pre-drill your project of any size.
Mounting System & Solar Panels
Our company is experienced in the installation of most commonly available substructures, both on rooftops and ground-mounted installations including reclaimed landfills. We believe that the mounting system is one of the most important and most underestimated parts of a PV system, the correct choice of which can significantly improve the economics of a project such as speed of installation, durability, minimal maintenance and maximum reliability applies to rotating systems. Thanks to our long-term cooperation with proven manufacturers, we are able to supply all materials in addition to the installation itself.
Electro installation
Our qualified teams will provide electrical installation work in the low voltage range up to 1000 V AC and 1500 V DC, including all measurements, thermal imaging, commissioning and diagnostics. High voltage work is provided in conjunction with our HV equipment suppliers. We are also holders of the Czech certificate of Electrical Installer of Photovoltaic Systems (26-014-H), which is a condition for carrying out work on projects with state support.
Rooftops
Rooftop solar power plants are installations on the roofs of buildings that generate electricity from the sun on areas that would otherwise remain unused.
Charging infrastructure
We will prepare a tailor-made solution according to current and future requirements for the provision of infrastructure for charging electric vehicles and green energy production and storage.
Carports
We specialize in the construction of carports. These are carports made of steel, aluminium, wood or a combination of these materials that are built on outdoor areas, e.g. at car parks of production or logistics halls, shopping centres or large car parks at motorways, airports, etc. This is construction in the true sense of the word, with high demands placed on the safety and stability of the structures.
Solar energy production
Carports are mainly built as solar carports. This means that photovoltaic panels are placed on the roof of the carport, and the whole system hides the additional infrastructure needed to produce green electricity from solar energy. The carport also provides protection for parked vehicles and their occupants from adverse weather conditions.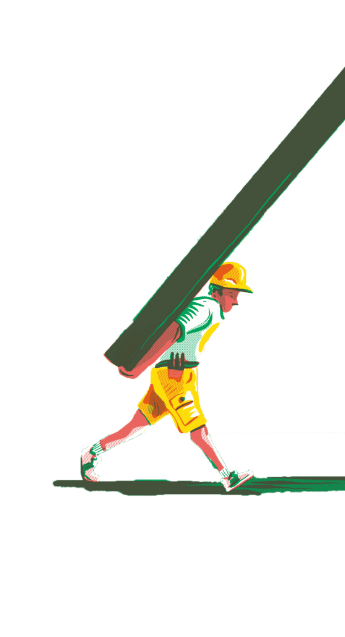 Let us know, what we can do for you!
Articles related to the topic.
3
Operate
The operation and maintenance of the plant consists of remote monitoring, supervision and control of the PV plant. It is about preventing, detecting and/or repairing problems that could reduce its performance.