3
Operate
The operation and maintenance of the plant consists of remote monitoring, supervision and control of the PV plant. It is about preventing, detecting and/or repairing problems that could reduce its performance.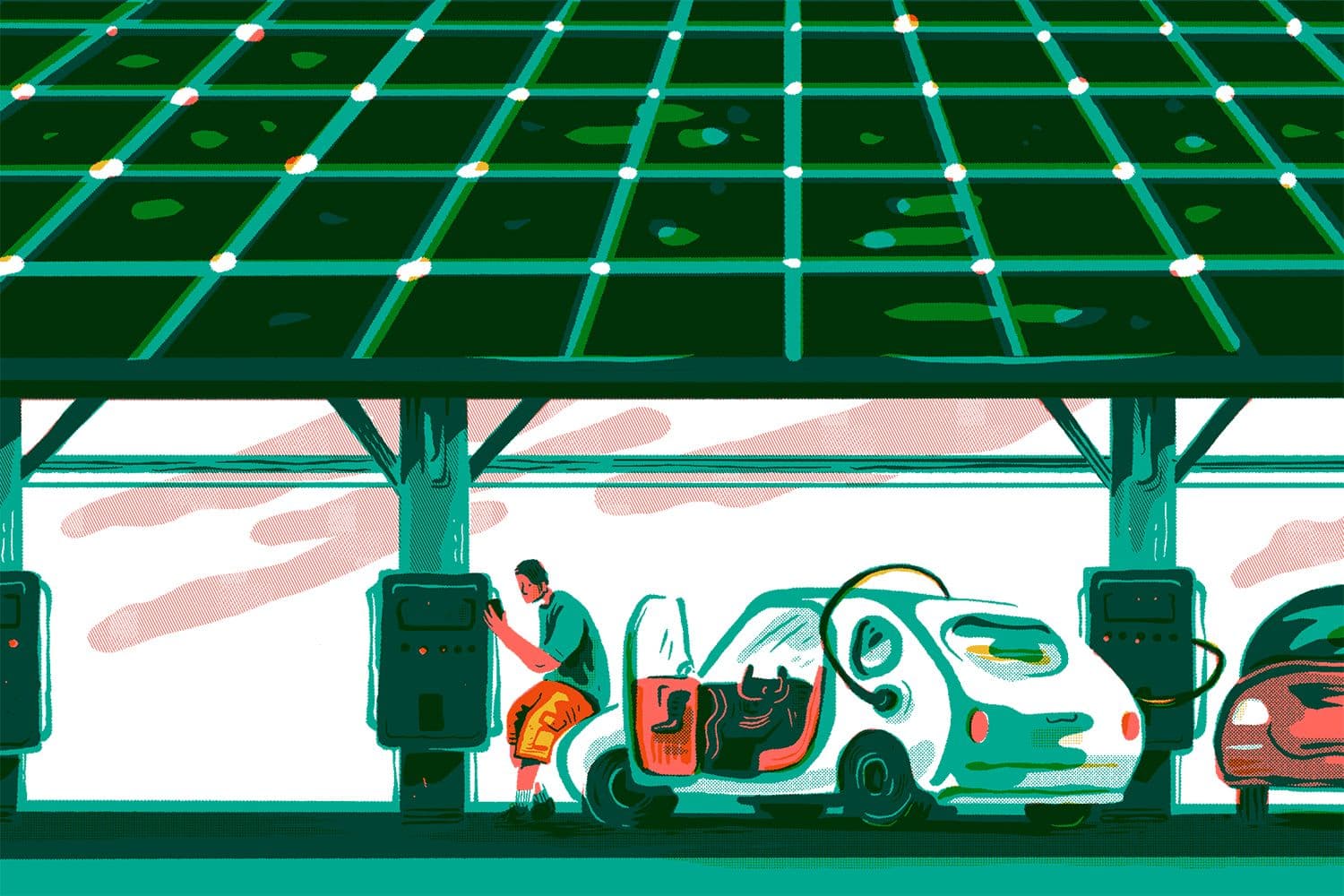 Operation and maintenance
Servicing the charging infrastructure
Our team services and upgrades high and low speed chargers for corporate fleets and networks.
Repowering
Ageing components, significant technological leaps or poor implementation procedures lead to a situation where the plant no longer meets the expected requirements. This is where the process of repowering comes in, replacing components with new ones.
Our team will solve the problem as soon as possible to avoid further financial losses.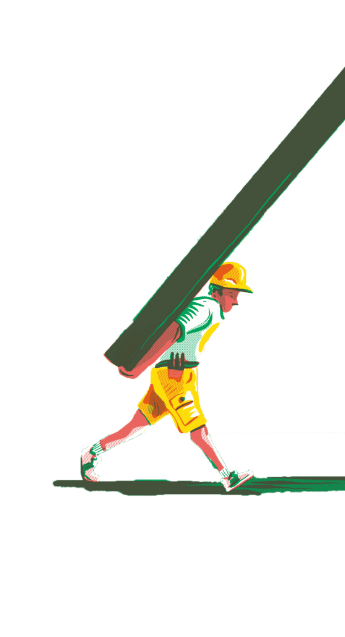 Let us know, what we can do for you!
Articles related to the topic.