1
Develop
Alongside our partners we develop, finance and build solar projects across Europe. Our team includes specialists who can identify potential locations for solar power facilities.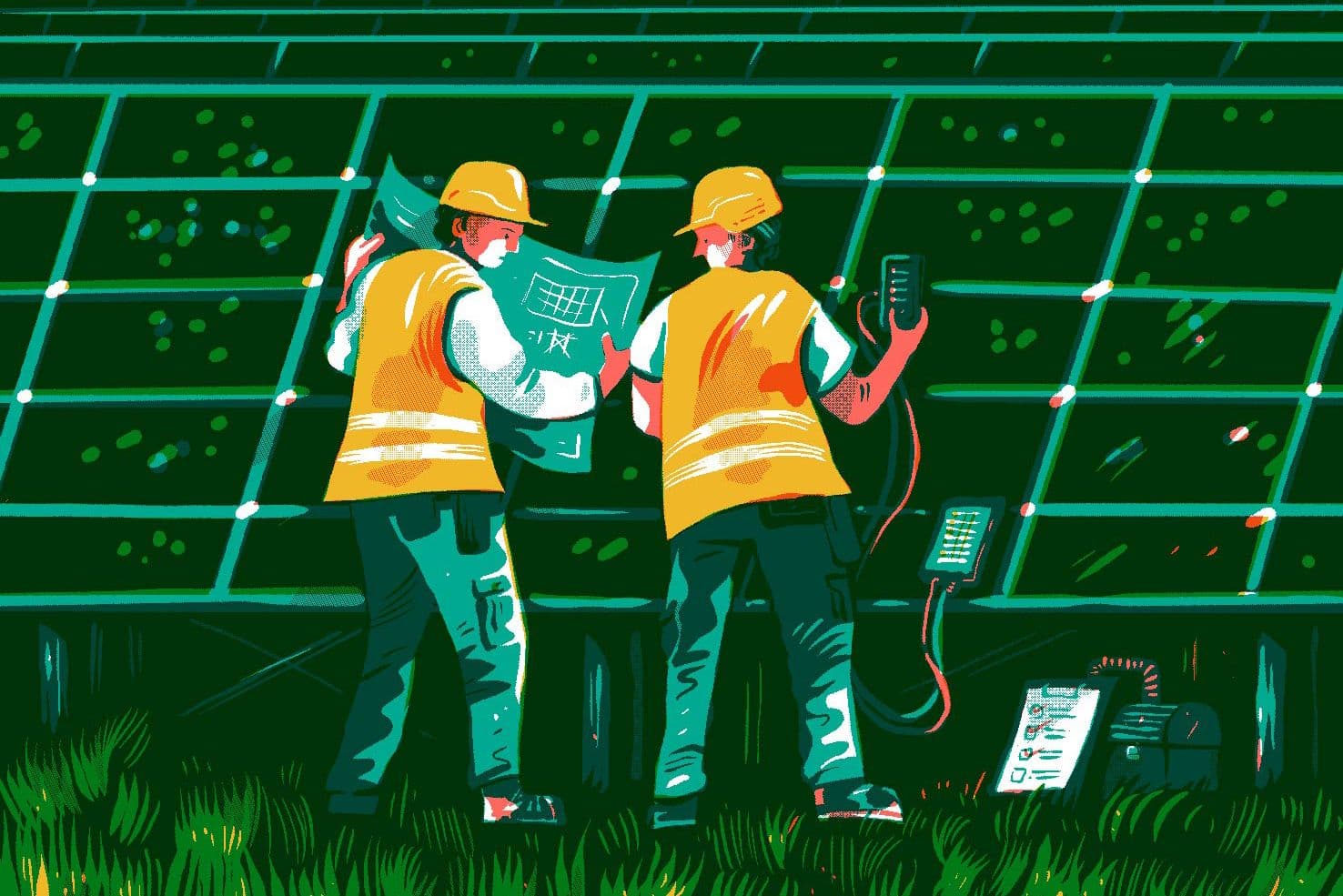 Development of solar projects
For every project, we work to identify the optimal solution, including securing the land and establishing the grid connection, designing technical solutions.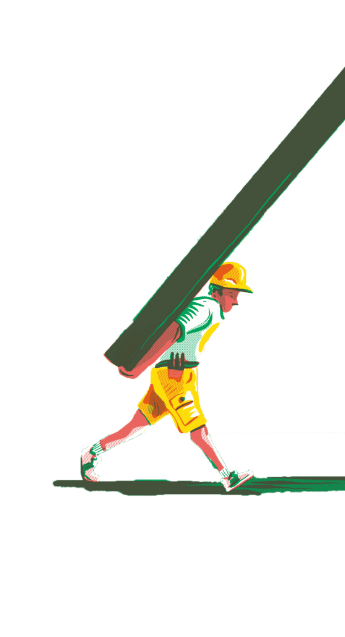 Let us know, what we can do for you!
Articles related to the topic.
2
Build
We want to ensure the best results in all areas of delivery, which is why we work with hundreds of experts across Europe. Our services meet the highest quality standards.