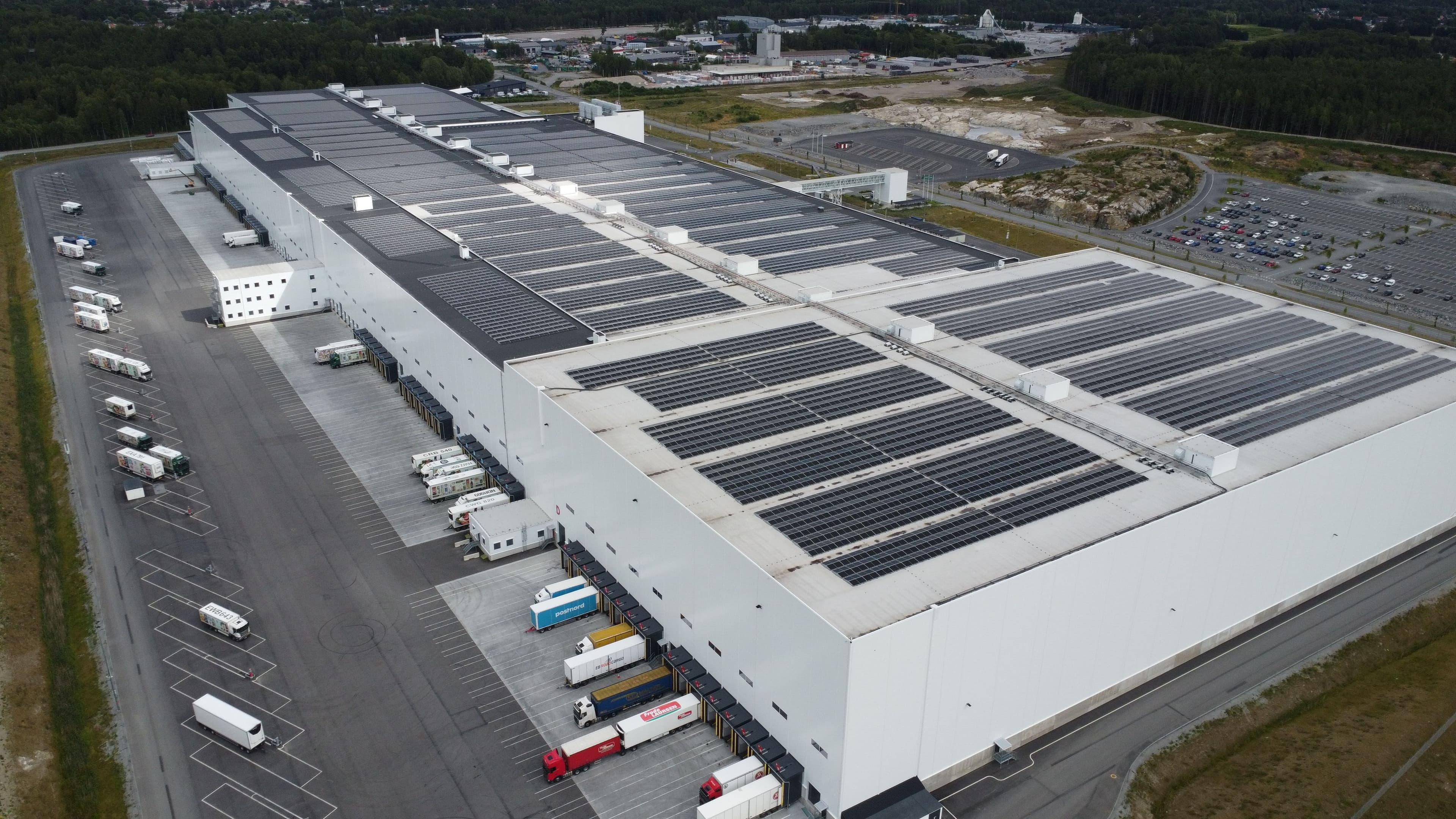 Swedish rooftop projects - VIDEO
Join us for a closer look at some of our rooftop PV projects in Sweden. These installations, completed for our major client, boast a total capacity of 8.9 MWp in Bålsta and 3.9 MWp in Örja. In this video, we bring you new drone footage of these projects, giving you a unique insight into the impressive work our Greenbuddies team has accomplished in the challenging scandinavian environment.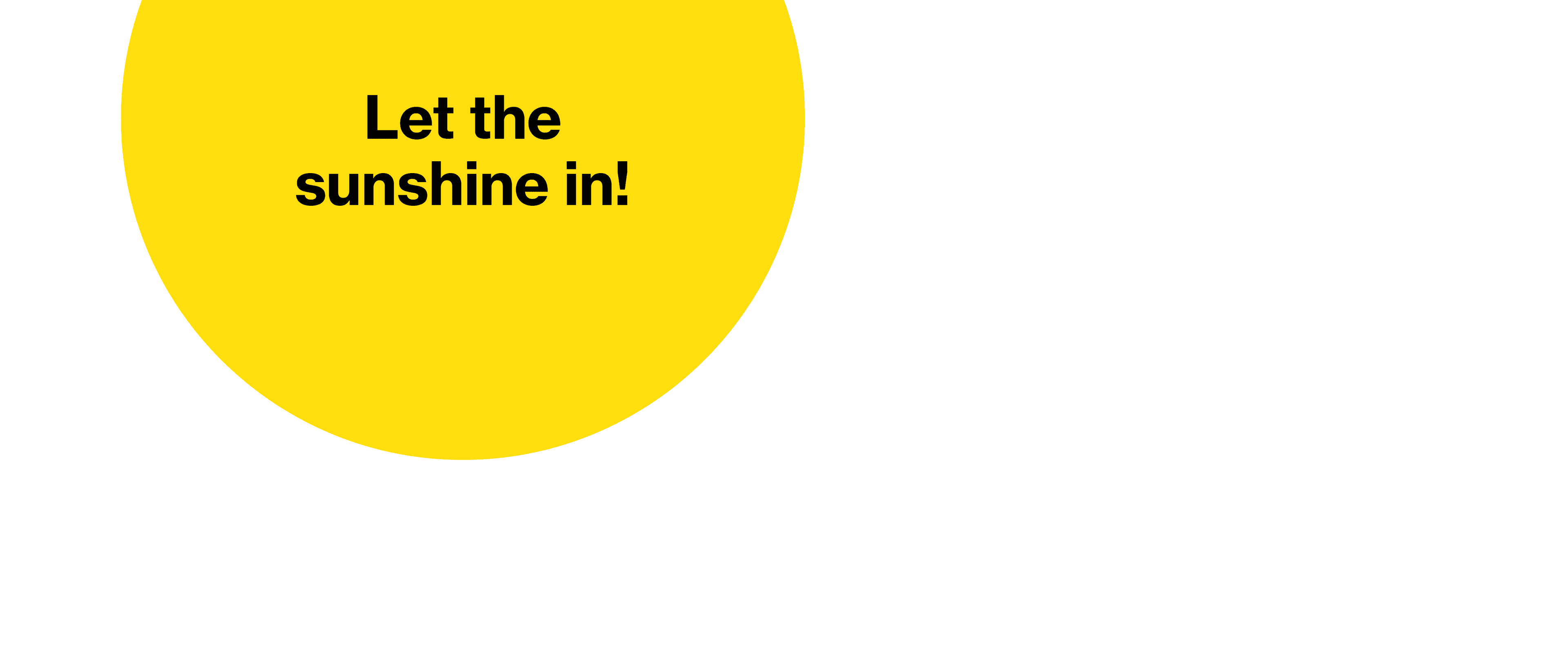 Blog
Every month in the Newsletter we bring you tips and interesting facts about photovoltaics and charging infrastructure in general. You will find out news about our projects, collaborations, as well as the internal life of Greenbuddies.
Subscribe to our newsletter